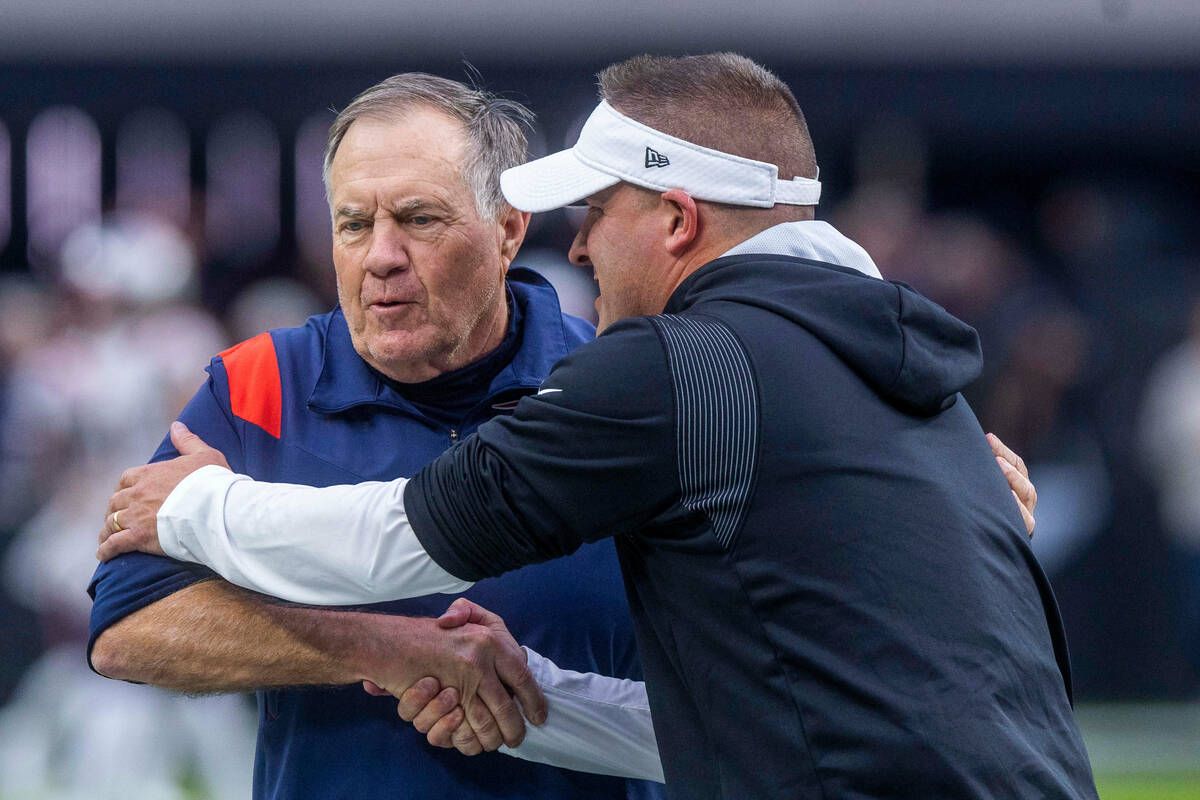 As their fans eagerly await the NFL's announcement of the 2023 schedule so they can make travel and game-day plans, the Raiders are contemplating something entirely different:
How to best navigate a 17-game schedule that, based on their opponents' winning percentage from last season, ranks as the league's 10th most difficult.
So while fans must wait until 5 p.m. Thursday for the dates and times to be released, they have known for some time whom the Raiders' opponents will be. What they might not have known is those opponents' 2022 winning percentage was a daunting .524 percent.
For a team coming off a 6-11 season and needing a bounce back in the worst way, the challenge is obvious.
One potential point of assistance is the Raiders playing nine home games compared with eight road games. That's the result of the NFL expanding their regular season from 16 to 17 games two years ago and alternating the extra home game between the AFC and NFC each season.
Of those nine home games, the Super Bowl champion Chiefs, who finished 14-3 last season, are among the teams that will play at Allegiant Stadium.
The Raiders also will play their AFC West rival in Kansas City, as well as home-and-away games against their other division rivals — the Chargers, who finished 10-7 and made the playoffs, and the Broncos, who went 5-12 but have a new coach in Sean Payton.
The Raiders' nondivision home schedule features visits by Aaron Rodgers and the Jets (7-10), the Vikings (13-4/playoffs), Giants (9-7/playoffs), Packers (8-9), Steelers (9-8) and Patriots (8-9).
Along with their division road games, the Raiders will travel to play the Bears (3-14), Bills (13-3/playoffs), Dolphins (9-8/playoffs), Lions (9-8) and Colts (4-12).
Based on last season's winning percentage, the Eagles have the most difficult schedule, followed by the Dolphins, Giants, Patriots, Cowboys, Jets, Bills, Commanders, Rams and Raiders.
Based on projected win totals, the Raiders' 2023 schedule is even more daunting while ranking as the second-most difficult along with the Bills and Dolphins. The Raiders' opponents are predicted to win 53.1 percent of their games.
By that formula, the Patriots' strength of schedule is deemed as the most difficult, followed by the Bills, Raiders and Dolphins, who are tied for second, and the Chiefs, Chargers, Vikings, Jets, Commanders and Cardinals.
Contact Vincent Bonsignore at [email protected]. Follow @VinnyBonsignore on Twitter.