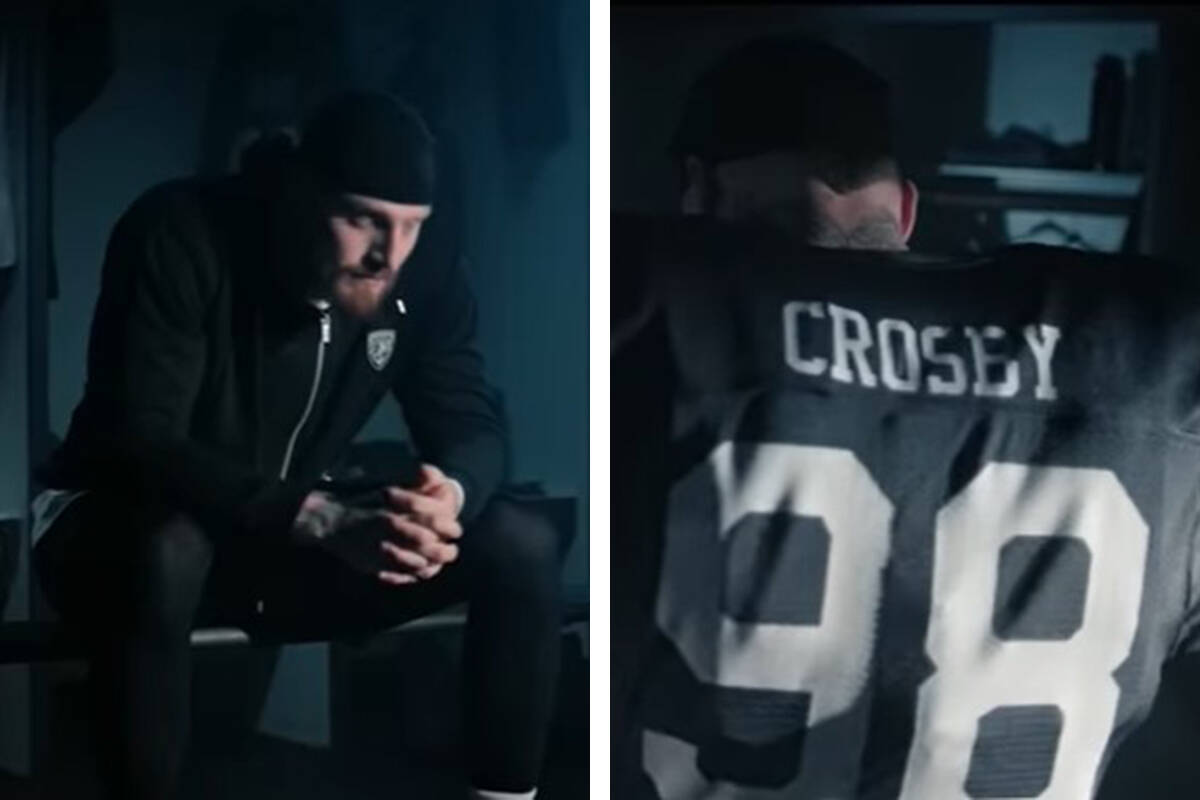 A Las Vegas law firm is suing the NFL and the Raiders claiming that the firm did not infringe on their trademarks in a commercial that aired in the Las Vegas market during the Super Bowl.
The Dimopoulos Law Firm, a personal injury legal group run by lawyer Steve Dimopoulos, sued in federal court in Las Vegas, after receiving a cease and desist letter from the NFL and Raiders telling it to stop using the Raiders' licensed trademarks, according to the complaint filed by the Randazza Legal Group.
Dimopoulos' firm claims that it was careful not to feature the league or team logos when the Feb. 12 commercial showed Raiders defensive end Maxx Crosby putting on a uniform with "Crosby" and his team number 98 on the back of a jersey.
While Crosby did don a uniform with black and silver colors, which are the Raiders' team colors, Dimopoulos said in the suit that his law firm selected the same colors for its own color scheme back in 2012, more than four years before the Raiders announced their move from Oakland to Las Vegas.
The firm's Super Bowl advertisement, which was uploaded to YouTube on Feb. 13, also shows Golden Knights forward William Karlsson and UFC heavyweight Jon Jones preparing for their sports, along with Steve Dimopoulos getting ready to go to a courthouse.
Dimopoulos, which is demanding a jury trial, stated that the commercial also did not show the logos of the Golden Knights, NHL or the UFC.
Contact Jeff Burbank at [email protected] or 702-383-0382. Follow him @JeffBurbank2 on Twitter.
FILE_0782 by Tony Garcia on Scribd